Is your computer acting funny?
Is Your Computer Running Slow or Sluggish?

Do You Think Your Computer has a Virus?

Is your Computer Not Turning on or Can't Get on The Internet Anymore?

Do You Need Data Recovery off A Dead Hard Drive or Computer?

Do You Need a New or Refurbished Computer?

Are you looking for the Highest Rated Computer Repair in South Dakota?

Has your computer been hacked?

If You Answered YES to Any of These Questions then we can Help!
COMPUTER REPAIR IN RAPID CITY
The BEST Local Computer Repair Service Professionals in Rapid City South Dakota
Repair Computers That Won't Start
Need Computer Repair Service?
You have come to the right spot! We are the Top-Rated Computer Repair Shop in Rapid City. We have over 16 years' experience in computer repair and services. Other Rapid City Computer Repair shops have come and gone. We are still here. How we stand apart from other shops is you can get your computer repaired and back the same or next day and you will love our pricing! Also, there is no diagnostic fee! We are open 7 days a week for your convenience. We only work on PC laptops, Desktops, and All in Ones. The services we offer are: Repair computers that wont start, Computer Tune-ups, Computer Virus and Malware removal, Hacked Computer Recovery (system Wiped), New and refurbished Computer Sales including transferring customers data, and Recovery Data from Non-working computers and External Hard drives.
Mobile Repair
We strongly believe in "We fix it or its FREE!" All work includes a 60 day warranty.
Services Offered
We specialize in residential and Small Business computer repair. Same day appointments are available.  We are CompTIA A+, Network+, and Security+ certified.  Service provided 7 days a week.  Extremely fast turnaround times on all jobs!  Very affordable pricing and we do offer a Military discount.  Below is a list of what we can offer you. If you need a repair that's not on the list below, just call us at 605-390-9547 and we will let you know if we can help you. My number one goal is to make sure your happy with all work completed!!!  Please see our Google reviews.
List of Services
Virus/Malware Removal — Starting as low as $169.00

Install Paid Anti-Virus $45.00

New & Refurbished Computer Sales for Business or Home use.

Upgrade to Windows 10 or 11 — Starting at $129.00

Hardware and Software Upgrades

Computer Training $50.00 an hour

Windows Password Recovery/Lost Passwords — Starting as low as $79.00

Computer tune-ups for maximum performance — Starting at $129.00 Our most popular service!

Install and setup wireless networks and printers Starting at $69.00

Reinstall or upgrade Windows operating systems. Includes installing all office and security software and updates and transferring customers data — Starting at $199.00

Customer Data Transfer–Will Transfer Customer Data from 1 computer to another securely without the risk of transferring viruses or loss of data

Diagnosing error code messages and removing them for you
Data recovery from dead hard drives starting at $99

DC Power Jack Repair on Laptops –Starting at $149.00

Repair overheating laptops. $129.00

Laptop Power Cord Replacement — From $35.00

Troubleshooting all PC network problems (connectivity issues)

Internet Issues and Speed

New computer setup– Get your Computer setup properly so you can avoid problems later! $199.00 - Including office 2021 and security

Printer Setup and Drivers

Computer Recycling–Laptops and Desktops

Consultations and technical assistance

Recovery of deleted files — Starting at $69.00
Recent Blog Posts
I just can't hold it in anymore! I have been trying to not bring up this subject of "On-Line Computer Repair" But I keep hearing from my customers over and over and its always the same thing.
Every year people go to the big department stores during the holidays for the Black Friday Door buster deals. Allot of people run to the electronics sections hoping to pick up a laptop or desktop computer at a great price.
Have you ever wondered what's the Best and Proper way to remove your External Hard drive or Thumb Drive from your computer when you're not using it anymore?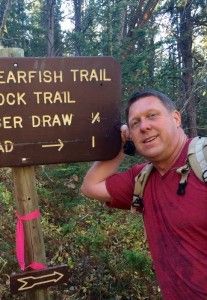 Hello, I'm Jerry Long
When I finished school I earned my CompTIA A+, Network+, and Security+ Certifications. Shortly afterward I was hired by the Department of Defense as a Computer Assistant/ Network Administrator for the 28th Force Support Squadron on Ellsworth AFB, SD. There I was responsible for Computer Support and Network administration for over 20 different shops. Here's a partial list of the shops I was responsible for: Large Dining Facility, Lodging (Hotel) Fitness Center (Gym) Bowling Alley and Snack Bar Golf Course Library Auto Shop Outdoor Recreation Shop Woodworking and Crafts Shop Human Resources Office Marketing Office Large Club- Food Operations, Events, and Bars Readiness Deployment Section CDC Child Development Center Home Day Care Office RV Camp Ground Kids Youth Center programs and activities building Flight Kitchen Snack Bar 2 separate office sections including a Command Section. With being responsible for 20+ shops there were great opportunities to learn. Every shop had a different computer/network requirements, Software requirements and training involved. So there's not a lot of computer problems that I have run across and not been able to fix.
In 2013 I left that job and decided to open my own Computer Repair Business. I saw a huge need for Quality and Affordable Computer Repair in Rapid City. Time after Time I kept seeing Computer Repair businesses in Rapid City Charging $200-300 for Virus removal or $600 for Laptop Screen replacements and thought that is crazy!! There's no reason for gouging customers like that! So I decided to open my own Computer Repair Business and charge fair prices to my customers. I list most of my prices on my website! My competition?????? Not sure why they like keeping their pricing secret and off their website. Some of my interests include Fly Fishing and Hiking in the Black Hills. You may see us out there hiking on the weekends sometimes. I truly believe it's not a job if you really like what you're doing. I really love working on computers and making customers happy! Please see our Google Reviews and Testimonials page for what our past customers have had to say about us.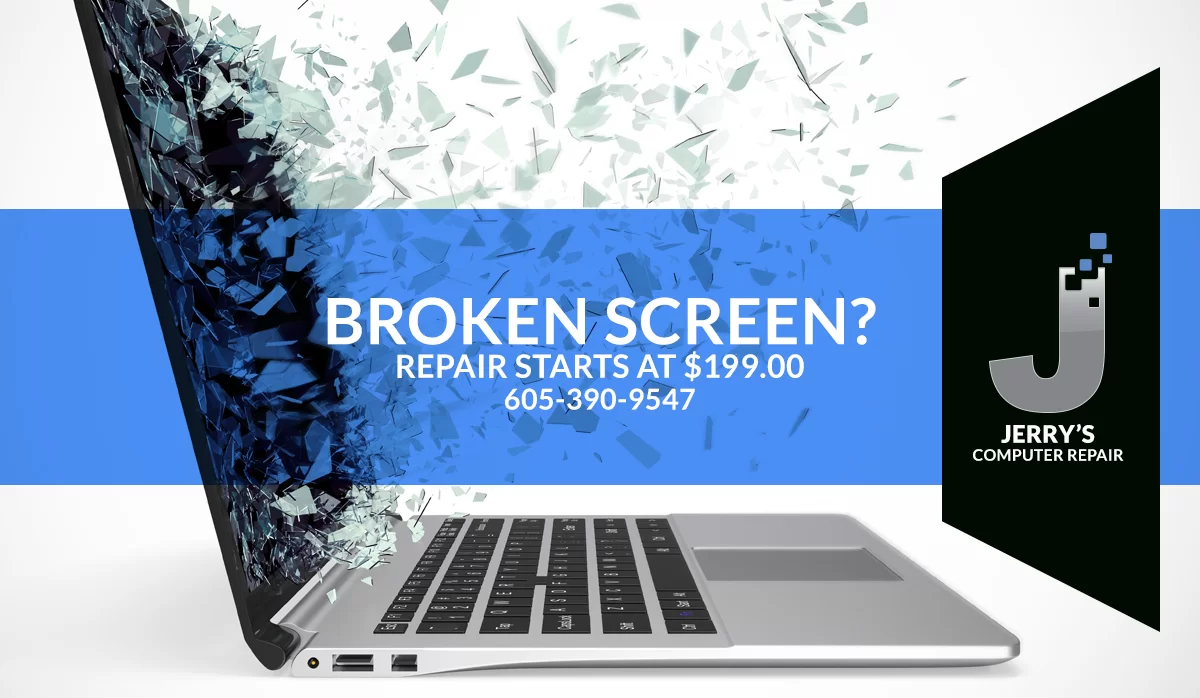 Laptop Repair
Get your laptop screen replaced by the experts for as low as 199.00 + Tax. Most PC laptop screen replacement jobs are between $199.00-$229.00 + Tax. Just provide us the laptop model number (Usually on a sticker on the bottom of the laptop or inside the battery well) and whether the screen is a glossy or matt finish screen. We will give you an exact price quote. We do PC screen replacement only! Most laptop screens are available. We use only Brand New screens. Don't be fooled by our competitors that are giving you refurbished screens or used screens off of recycled laptops! Our screens come with a 1 year warranty. Do there's? Call now for your quote. You'll be glad you did. 605-390-9547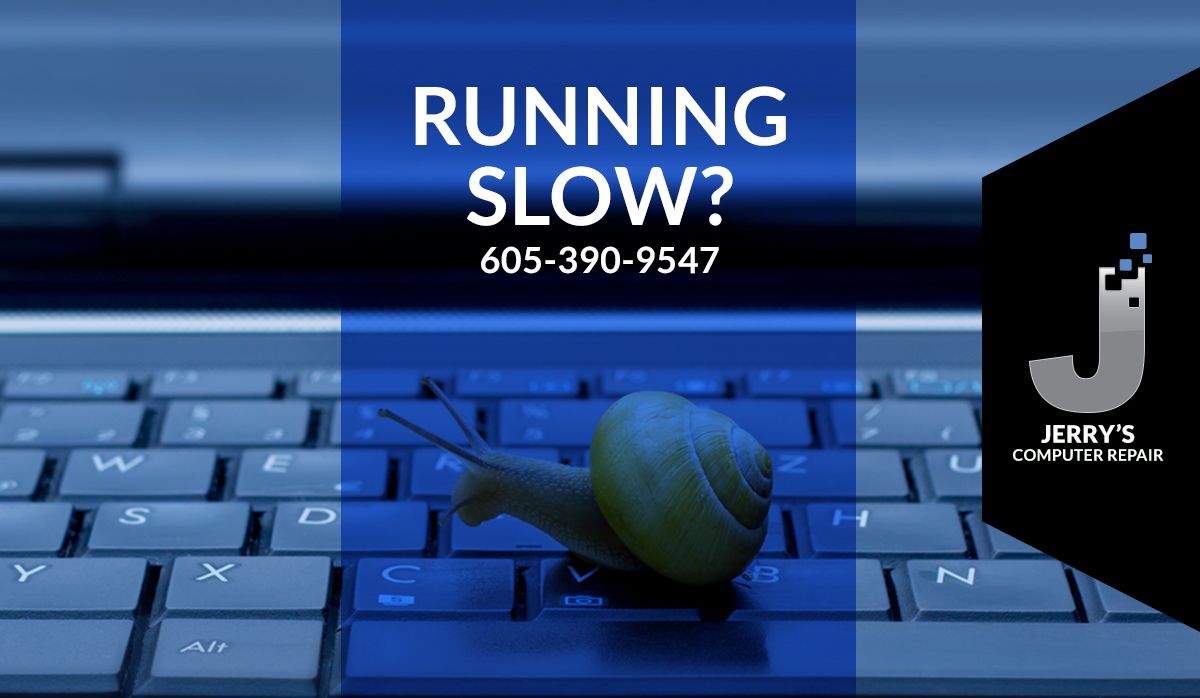 Virus Removal
One of the most common problems with PC computers are Viruses and Malware. Let our Experts completely remove the viruses and malware from your computer so it runs fast again. Some of the symptoms of computers with viruses and malware are:
Computer is slow or sluggish,
Popups that wont go away,
Your browser changes and wont let you change it back,
Takes along time for windows to boot up,
Fake Anti-Viruses websites start to scan your computer and find 1000+ problems and want you to pay to have all the problems removed (Scam!),
Cant get on the internet.
We charge $169.00 to remove viruses and malware from your computer. You can almost always have your computer back to you the very next day. We will also take the time to go over with you how to prevent them from coming back!
Data Recovery
Has your Computer Hard Drive or External Hard Drive stopped working?
If so we can help.
Here are a few symptoms you may be experiencing: Hard Drive clicking noises, Scraping noises, Computer won't start up to windows, External Hard Drive won't recognize when plugged into a computer, Hard Drive won't spin, or Hard Drive was dropped.
IMPORTANT!—If you are experiencing any of these conditions do not do any of the following! Do not put in the freezer or refrigerator. Do not keep trying to plug in to get working. Do not hit or drop Hard Drive in hopes that it will fix the Hard Drive. Do not try and open the Hard Drive.
For simple data transfer from non-working computers. Pricing depends on amount of data to transfer.

For corrupted Hard Drives, Lost Partitions, External Hard Drives that won't recognize, Hard Drives that wont spin, Board Repair.

Hard Drives making clicking noises and Bad Heads. If we can't recover your data then you pay nothing! If you do have any questions about our Data Recovery Service please call us at 605-390-9547.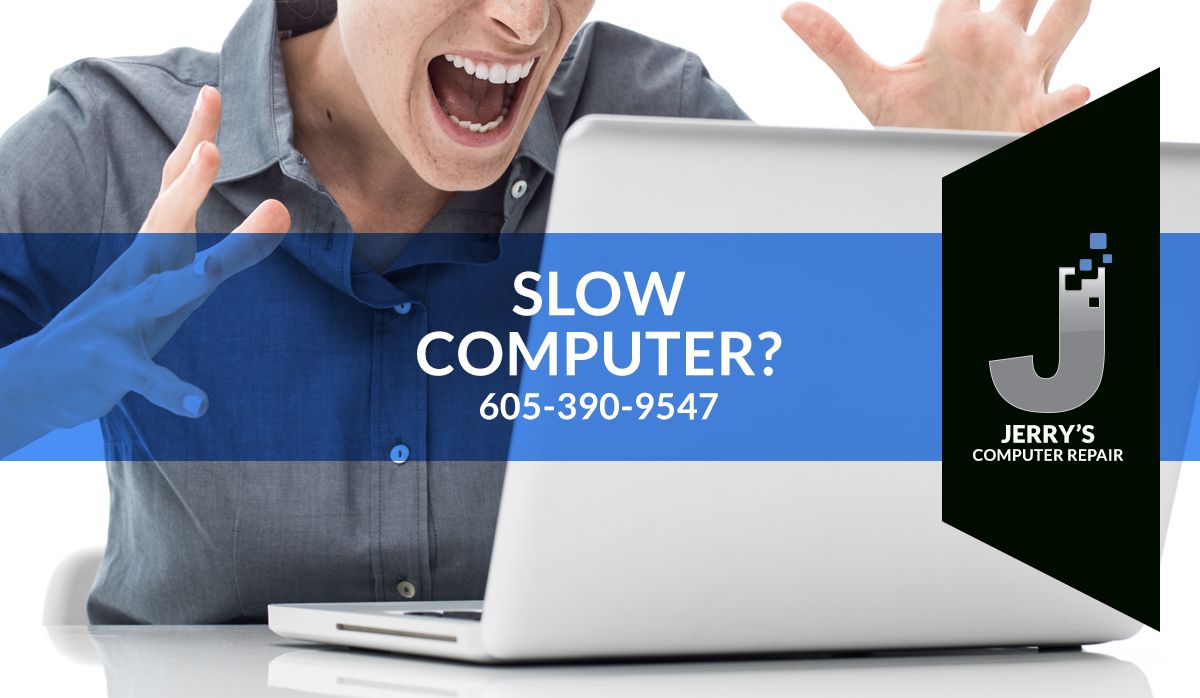 Computer Sales
If you're considering purchasing a new computer you should contact us first!  We will discuss with you your exact computer needs and get the perfect computer for you.  With all computers we sell we will have them completely setup.  We even transfer your data from your old computer to the new computer for you for free!  We also include 1 year subscription paid anti-virus.  If you decide not to purchase from us then we can still do a complete new computer setup for $199.00.  This includes the 1 year subscription paid anti-virus and 2021 Office.  We sell new and refurbished desktop and laptop computers.